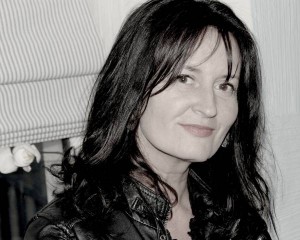 May has been a very busy month for the Irish writer Lisa Burkitt. Her short story, "A Pinch of Tarragon" was selected for inclusion in Best Paris Stories (book launch May 29th at the American Library in Paris) and her exciting debut novel, The Memory of Scent: Art and Murder in 19th Century Paris, has just been released! 
Janet Skeslien Charles, author of Moonlight in Odessa, talks with Lisa about writing short stories, Paris and the importance of dogs, in part two of her series "Spotlight on Best Paris Stories".
To read more, see  Spotlight on Best Paris Stories: Lisa Burkitt.